We know you because we are you.
We're filling a need we've been seeking for some time – high-quality, carefully cultivated cannabis and curated premium cannabis products delivered with discretion in mind.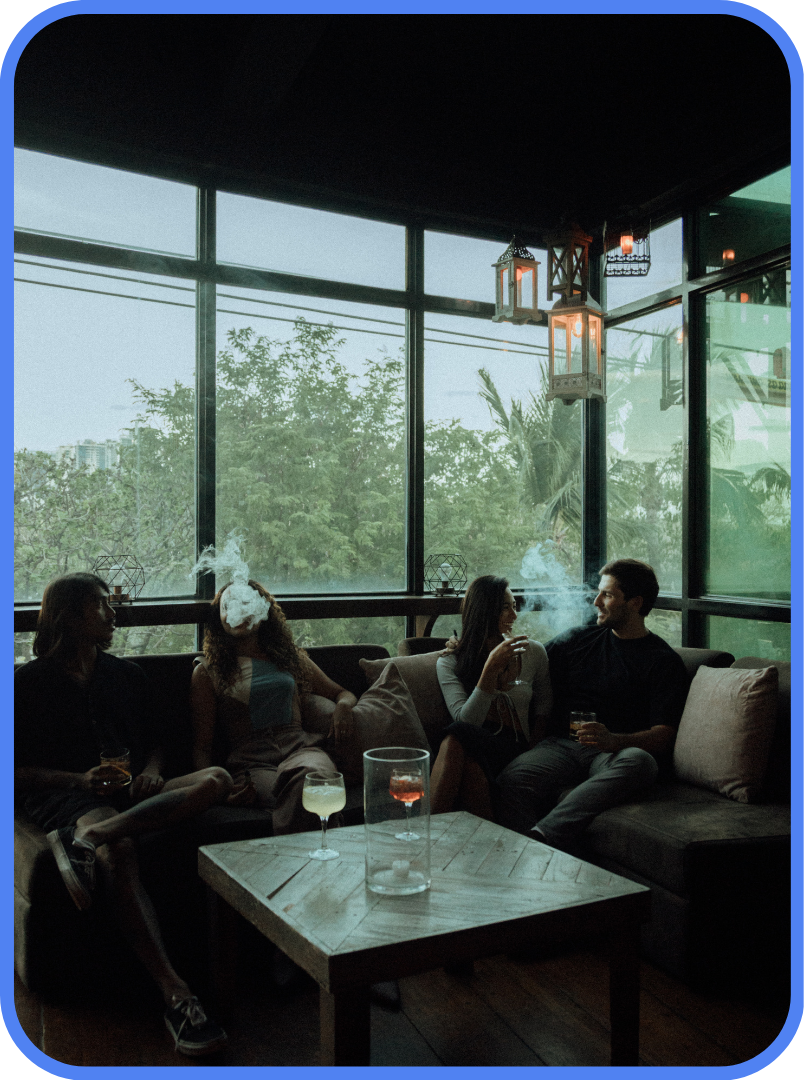 TRESTL was crafted for the Bay Area cannabis connoisseur. We offer a large variety of top-shelf strains that complement any mood or occasion.
From our selection of 30+ home-grown strains, we're providing you with a journey of discovery to find your new favorites.
Our goal has always been to elevate cannabis culture, and TRESTL provides exactly that.
In addition to our exclusive strains, we offer the top cannabis edibles & concentrates brands on the market.
We pride ourselves on being the fastest & most accurate cannabis delivery service in the Bay Area.
Paying more for the same thing is never cool. We offer wholesale pricing on all our products.
Cannabis delivery has never been easier than with TRESTL. Simply add products & checkout. We will be on the way.

Why are we the top
weed delivery

service in the

bay area

?
Not to toot our own horn but we offer over 500 different products including many of California's top cannabis brands.
We take the dispensary & bring it right to your doorstep. No need to wait in line, fight traffic, and pay more.
What our customers are saying
Google - Miguel T
Highest quality ounce I've ever bought in the bay area, just sparkling with goodness. Definitely the only place I'm using from now on, highly recommended.
Google - Pretti Ladi
Great experience with excellent, speedy delivery. Customer service was friendly, amazing products. Definitely will be a return customer!
Google - Alex Maina
The owner is very responsive, so issues if any get resolved quickly. Trestl has replaced all trips to my local dispensary, their bud is very high quality, and have a lot of different things to choose from. No complaints!
Google - Jay Batinich
By far the best flower I've had for bulk I've had in the bay area which we know how good flower is in the bay. Killer deals across the board for those like me who buy bigger quantities.
Google - Elizabeth Rubio
Trestl is awesome! They called to confirm order & delivery notes, & added a bunch of samples including a preroll, some edibles, a free lighter & a really cool ashtray, as well as a 20% off coupon for next time!