Order recreational and medical cannabis for delivery in Novato, CA.
California's top flower at wholesale pricing.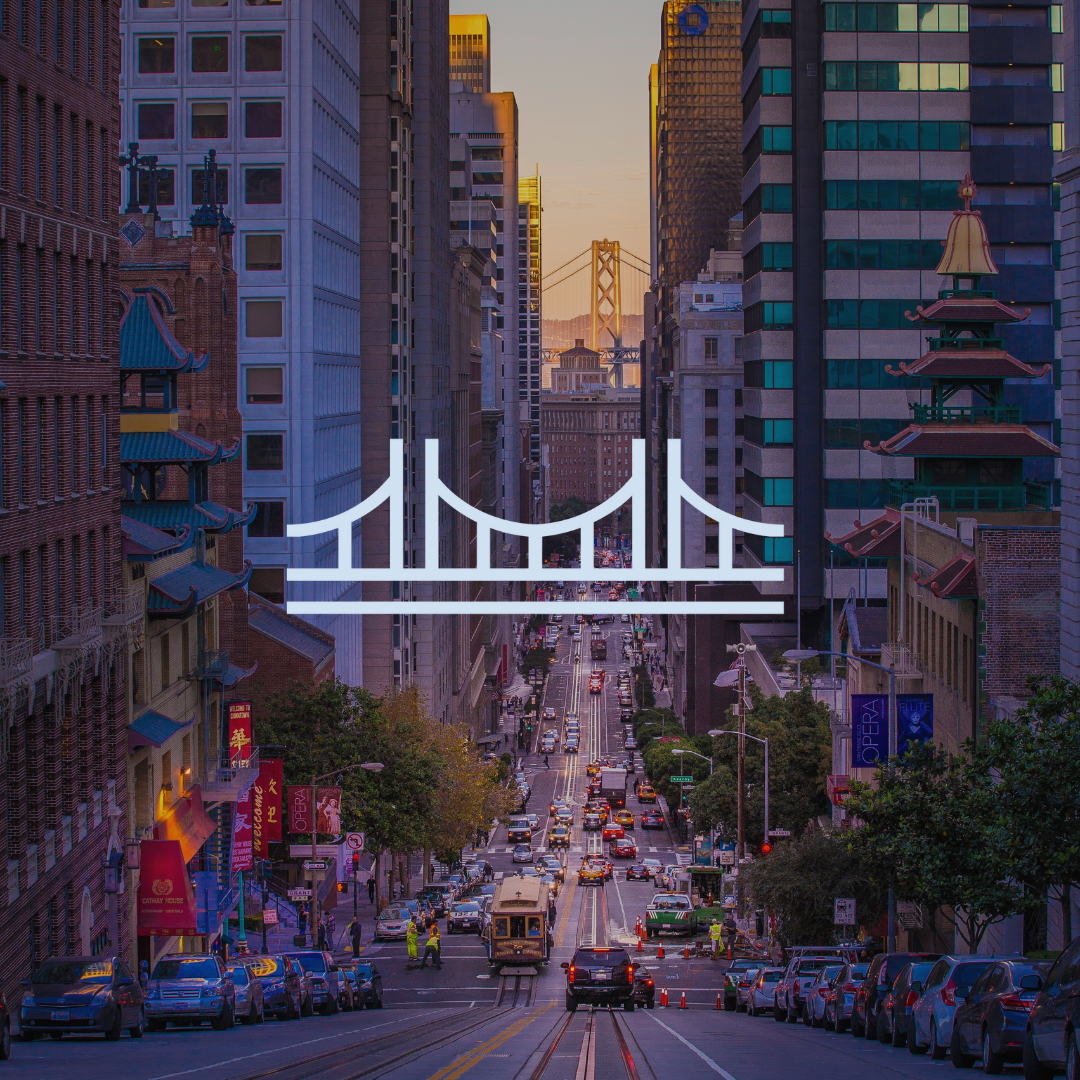 Cannabis Delivered In

Novato
We offer a wide range of recreational and medical cannabis products such as flower, edibles, extracts, pre-rolls, vape pens, cartridges, and accessories, all available for delivery in Novato.
It's essential to remember that only individuals aged 21 and above can place delivery orders, and medical marijuana patients must present a valid medical card when ordering cannabis for medical purposes.
Get weed delivered to your doorstep in Novato, CA today.
Can you have weed delivered in Novato?
In Novato and across all of California, it's totally legal to get your weed delivered to you! As long as your delivery service is properly licensed, they're good to go.
How much is weed delivery in Novato, CA?
We require an order of $85 or more for all deliveries in Novato, CA.
What type of payment methods are available?
We have a range of payment methods available when we arrive with your order. You can pay with cash or debit card for all delivery orders in Novato.